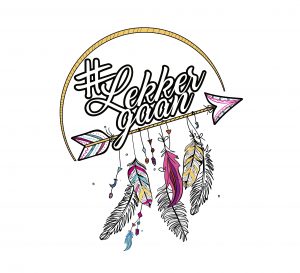 #Lekkergaan is a festival at Walibi Holland what is organized on six Wednesday in July and August 2017. A festival where friendship, love, peace and happiness are central! This is the festival where fantastic music is combined with the crazy rides of the park.
CONCEPT CREATION & ART DIRECTION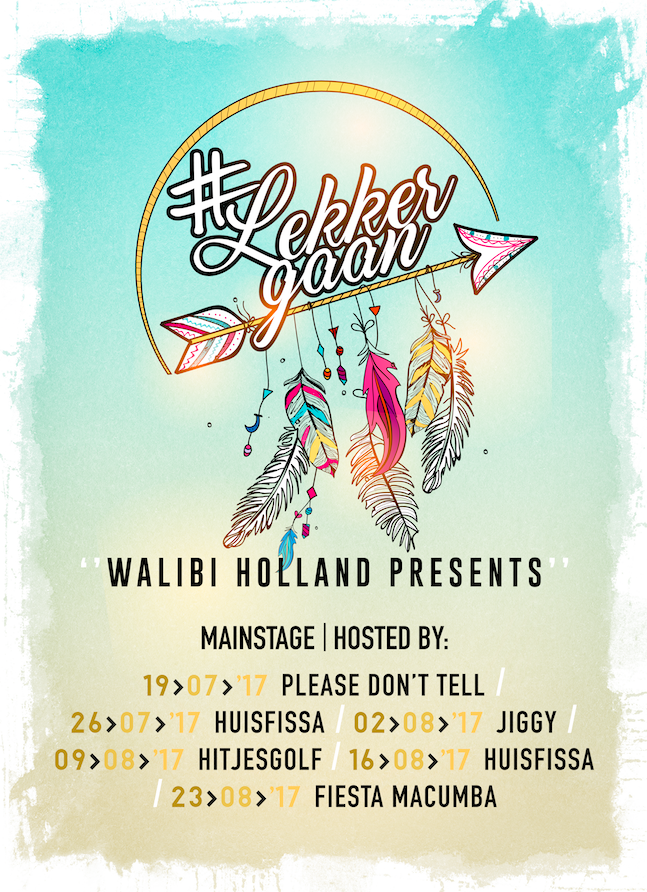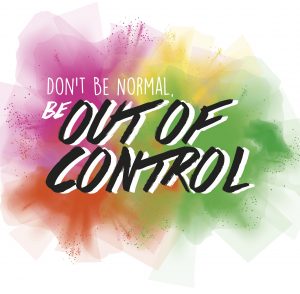 Out of Control is a festival for teenagers in the age of 14 till 18 years old. It's organized at Saturday 8th July, 2017.
CONCEPT CREATION & ART DIRECTION